Tuber
Tuber is planting material. Planting material is hand picked and properly cared for proper germination.

Soil
Red soil with good drainage facility is enhanced naturally and well ploughed before cultivation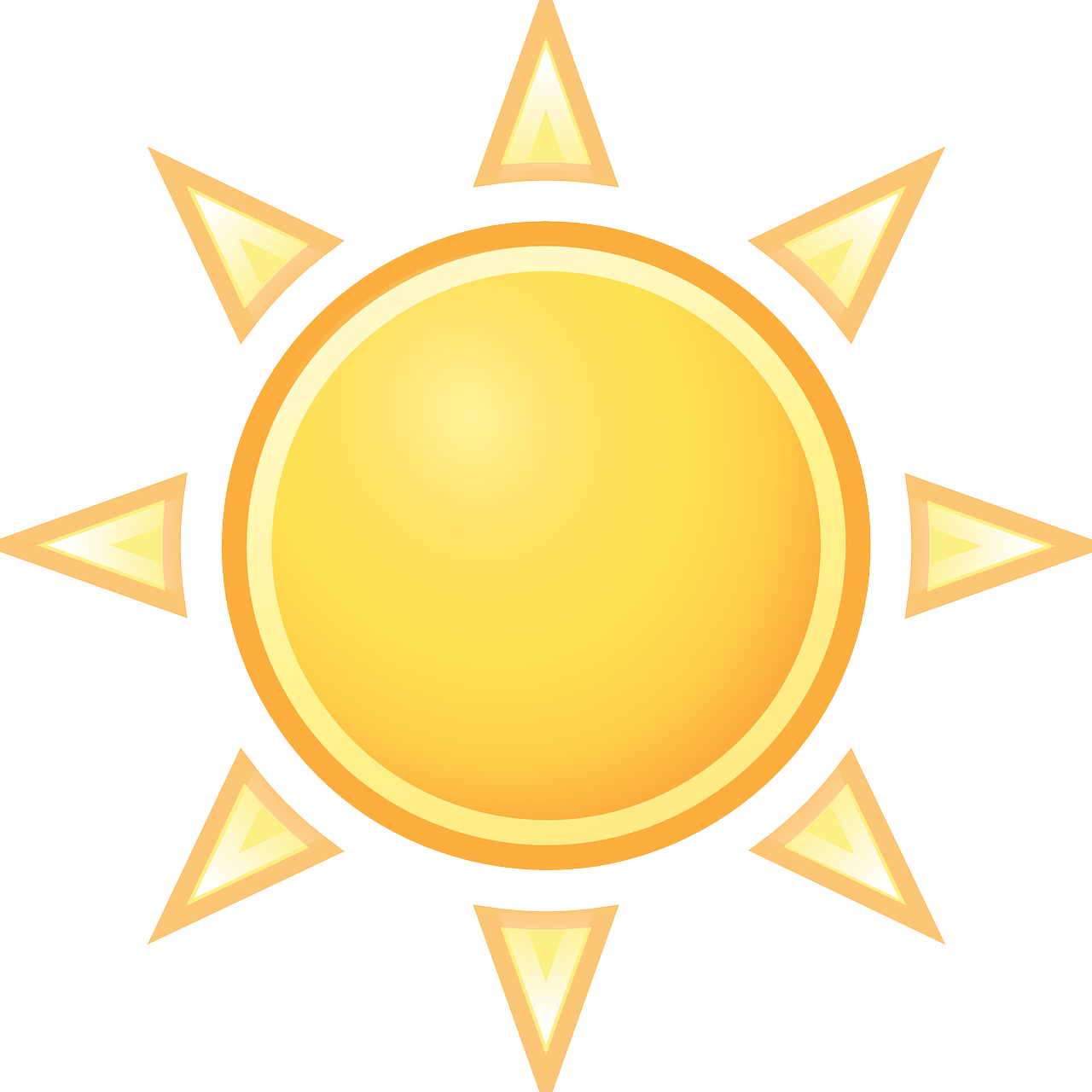 SunLight
Planting and harvesting is done in the morning.Maintained under moderate temperature

Irrigation
Irrigation is given immediately after planting and subsequently at 5 days intervals of time.

Seed Seperation
Harvested yellowish green matured fruits are dried for one day and seeds are separated from fruits

Seed Care
Separated seeds are shade dried for 8 days. Seeds are separated based on grade level.